Vinyl, Leather & Plastic Repair
The variety of services offered in a Dr. Vinyl franchise depend on the owner, however the following services are offered by the majority of our franchises.
Vinyl, leather and hard plastic repair can help home, business, vehicle and boat owners restore their investments and regain pride in their environment.
Give a new lease of life to tired old upholstery and inject some style back into your home, restaurant, hotel, casino, sports bar, gym or medical facility. We work with domestic customers as well as commercial clients across all industries.
Fed up of being seen driving a less than stellar truck? Thinking of selling your car? Dr. Vinyl's vinyl, leather and plastic repair will restore your wheels and make your vehicle look as good as new. We cater to boat owners too.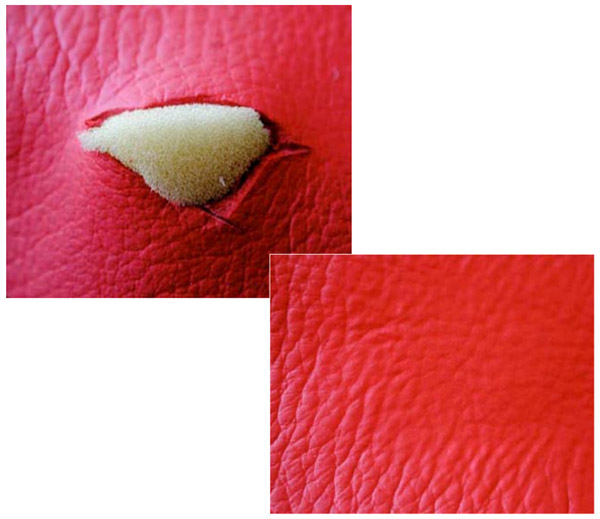 Dr. Vinyl's services include:
Leather Repair
Vinyl Repair
Hard Plastic Repair
Fabric Repair
Stain Removal
Odor Removal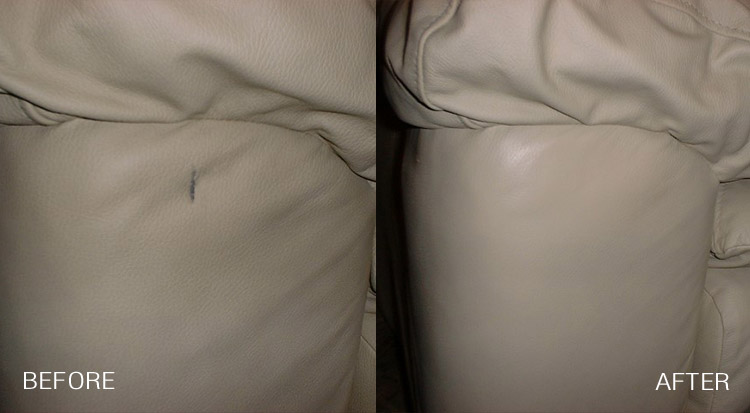 Dr. Vinyl certified technicians take pride in their ability to match factory finishes and ensure that each vehicle's repairs match the original color and grain of the damaged material.
It's time to say goodbye to shabby, scratched, torn or tatty interiors and hello to Dr. Vinyl.