Auto Paint Repair
You know how annoying it is when your pride and joy suffers a scrape, scuff, scratch, crack, dent or ding. We all do. But now you can restore your vehicle to its former glory in no time - and for a budget-friendly price too.
The Doctors Touch, has successfully delivered top quality automotive paint repair for three decades through our parent company Dr. Vinyl. Our Direct Lot Service allows us to target our services to new and used car dealerships, fleet organizations, and rental car companies as well as focusing on individual consumers' cosmetic repairs.
Our certified and fully insured technicians will restore your paint to its original factory luster with a minimum of cost or fuss to you. You'll never even know there was a problem.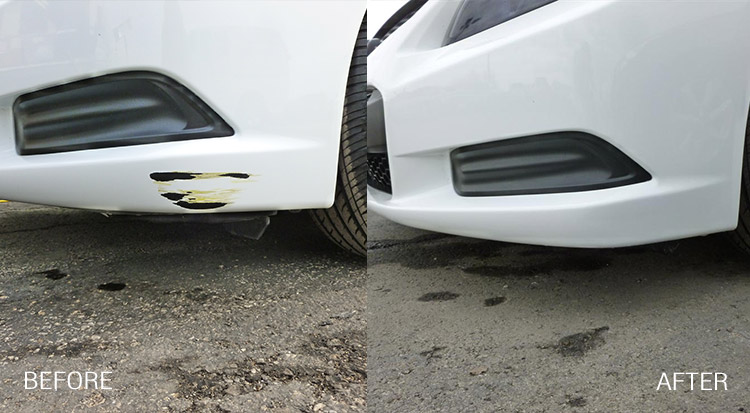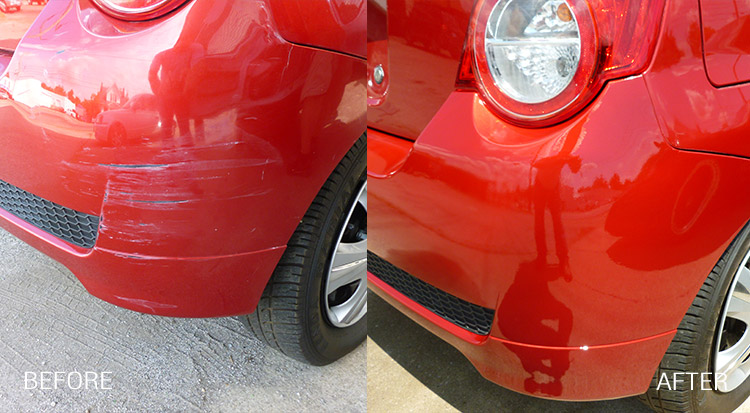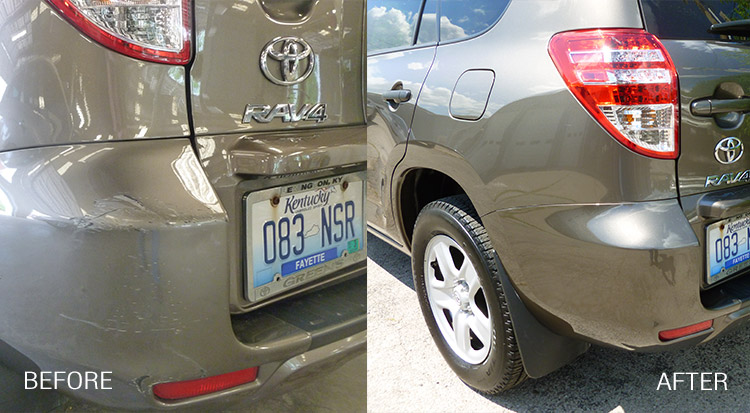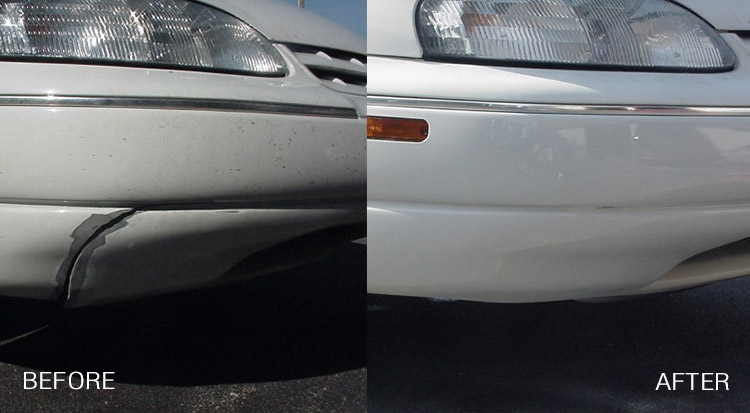 Make your car, truck, SUV or other vehicle look as good as new.